Module Seven: Hire Employees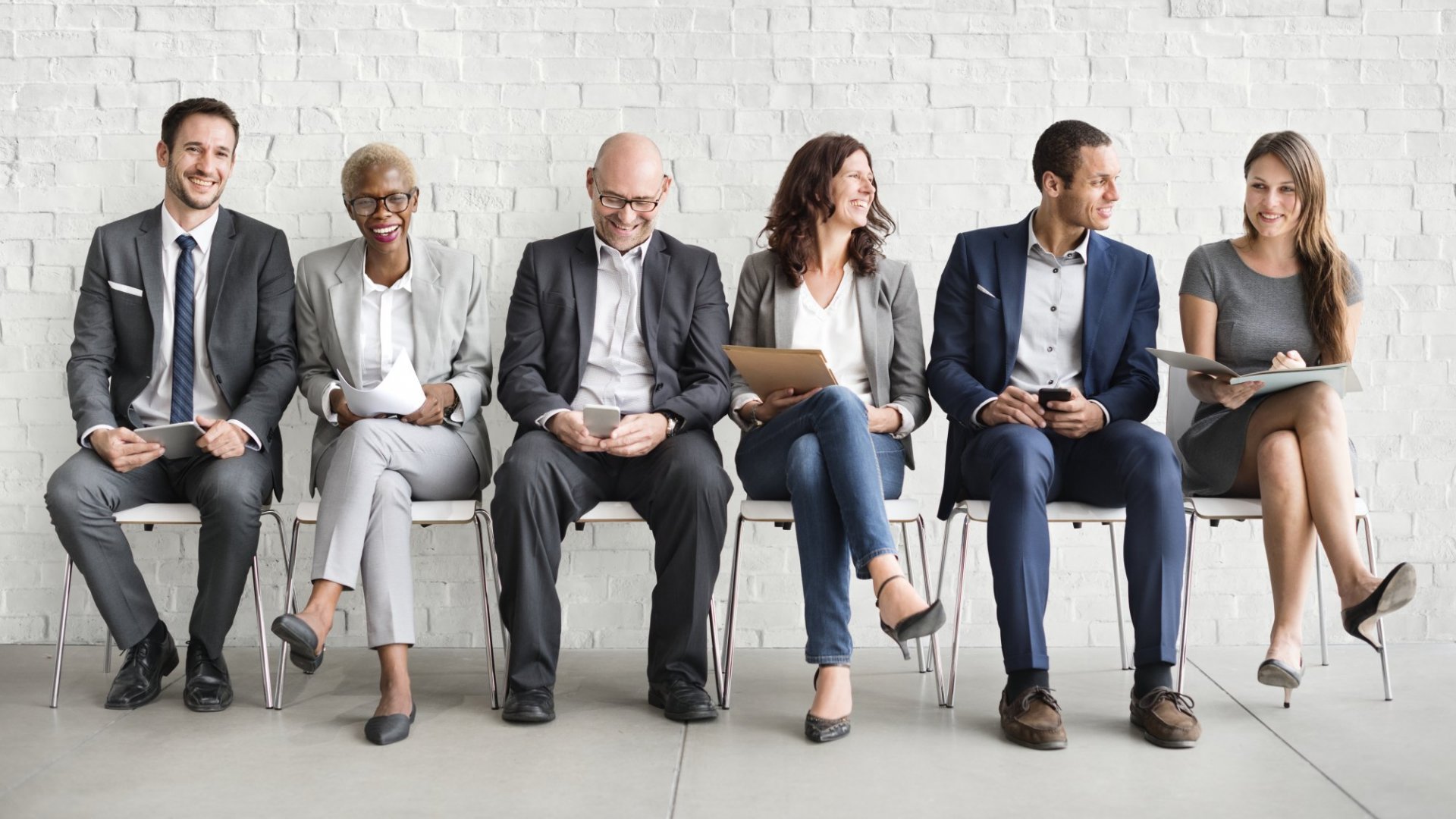 Module Seven: Hire Employees
You can't have a business without employees. They are the heart and soul of your business, so making sure you pick good employees is important. Every entrepreneur wants their company to be the best, so you should look for the best employees. Mary Kay Cosmetics founder, Mary Kay Ash, once said "People are defimpany's greatest asset. It doesn't make any difference whether the product is cars or cosmetics. A company is only as good as the people it keeps."
Develop Job Descriptions
How is an employee supposed to know what their job is if you don't? Having a job description allows you to tell the employee exactly what is expected of them. A proper job description should outline where one person's job stops, and another begins. A job description should include:
An explanation of the position
Responsibilities
Job Functions
Examples of job functions
The skills, abilities, experience, education, and knowledge that are required for the position.
An explanation of the work environment
An explanation of any physical demands
The job description you write today will need to be reviewed and revised. As your business grows, you may need to make changes to those descriptions.
Advertise Positions
There are a lot of people out there in this big world. As an employer, you want to try to find the best of the best for your business. Advertising about your available positions helps to "cast your net out further", as they say in fishing. It just allows you to have a wider audience of people apply for your vacant positions. You don't want to have only one person apply for a position, you want a few people to choose from so you can make sure you are getting the employee you want!
What are some ways to advertise your job openings?
Placing ads in the paper.
Help wanted signs in the window.
Contact the local unemployment office.
Online Job sites.
Word of mouth.
Advertising on the radio.
Trade publications.
Town meetings.
Referrals from other employees.
Posting positions on your company website.
Social media or blogs.
Interview Candidates
Interviewing candidates is a key step in obtaining optimal staff. Interviewing sounds like an easy task, but it is not. You want to start by outlining what you are looking for in a potential candidate. Think about what kind of person needs to be in that position. Is it a customer service job that requires a "people person"? Does the job require someone who is more analytical? Once you have decided, you can start writing down some interview questions. I strongly suggest completing this step. Interviewing without prepared questions is like having a meeting without an agenda, pointless. Having prepared questions will help you stay focused, and get the important information you need to make your decision.
Hopefully by this time you have a few resumes or applications to review. Look at the applications or resumes carefully. You want to consider their previous length of employment, if they have any errors on their resume or application, and if they have the skills and experience you are looking for. The applications or resumes that fit your criteria, pull aside. At this time you can call them in to set up an interview.
You will want to start the interview by introducing yourself and maybe saying a little bit about the company. Give them a chance to introduce themselves. Try to keep it light, they are going to be nervous enough. Once you feel it is appropriate, start asking some questions about their previous job experience. You can use the resume or application as a reference. Try to see what their job functions were, and why they left the position. Asking questions about their previous experience in a like position is a good way to assess if they are going to fit in the job you have available.
Asking behavioral questions will allow you to have insight into how they could behave at your company. Questions like
"Can you describe a time when you had an angry customer and how did you assist them?"- can tell you how they deal with customers.
"Tell me about a time when you and a co-worker disagreed, and how did you resolve it?" - can tell you a lot about how they resolve conflicts in the workplace.
Once you feel like you have gotten all of the information you need, ask them if they have any questions. If they have no further questions, tell them what your next steps will be. During your interview, try to take notes on how they answered your questions. Taking good notes will help keep the interview in mind when you start trying to choose your candidates. Remember, at the end of the day you want to make sure the person you hire can do the job, and fit in the company.
Select Candidates
You have finally finished your interviews, now it is time to select your candidates. This is the time when calling job and personal references may help narrow the field. Sometimes people embellish their resumes and contacting their former employers could help see if they were being honest in their interview. Discussing the candidates with other supervisors could also help in determining your candidates. Reflect on the interview and how the candidate answered the questions you asked. Consider if you feel like they would be a good fit for the employee environment and job function. After you have completed the tough task of selecting your candidate, you get the rewarding task of calling to offer them the position.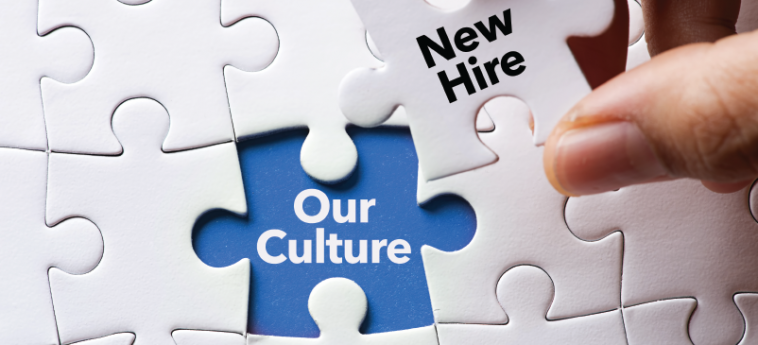 Lesson Summary
Hiring employees is vital for any business to function, and hiring top-notch staff that fit your company's needs is a key objective. Before you can select suitable candidates, you need to develop job descriptions to outline the positions, responsibilities and job functions and create a comprehensive list of the skills, abilities, experience, education and knowledge that the role requires. To reach out to a wider audience, it's important to advertise positions, which can be done through various outlets such as job sites, newspapers, radio, trade publications and social media. Following this, you can interview suitable candidates, ask pertinent questions and take notes on their answers to narrow down the selection. Finally, contact job and personal references to assess the truth of their previous claims if you need to, before offering them the position.
Complete and Continue