Module Nine: Market the Business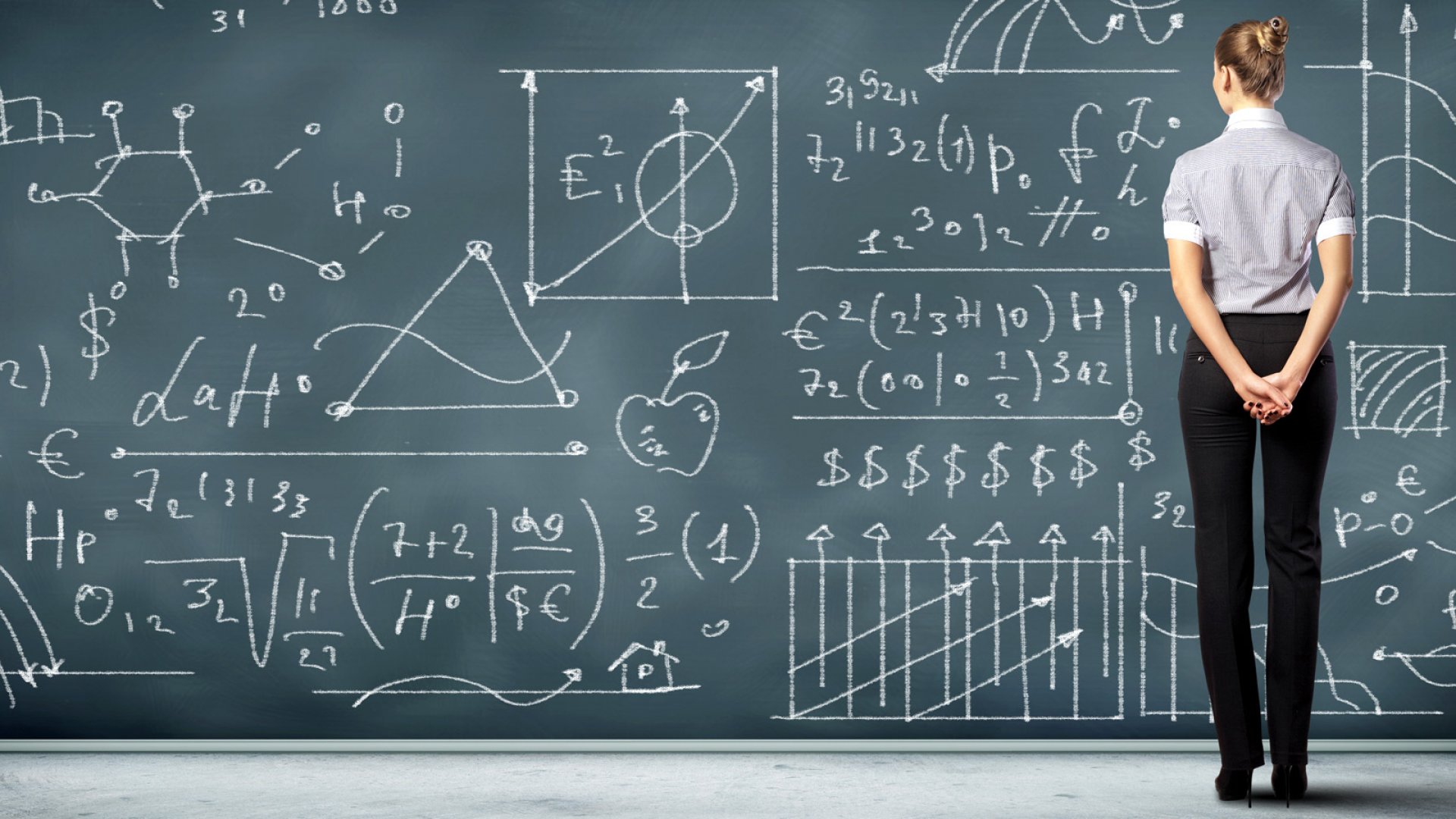 Module Nine: Market the Business
Mark Twain once said, "Many a small thing has been made large by the right kind of advertising." Now that you have your excellent staff, you can spread the word about your business. Marketing is a necessity of any business because being invisible won't get you, customers! There are different ways to market your business. Your product will affect how your business is marketed. Let's explore some marketing options together.
Traditional Marketing
The most common marketing environments are television, print, and radio advertising. TV commercials are excellent for getting information about your company and product out to a wide audience. In a commercial, you can demonstrate the product or service to the consumer in a controlled arena. The drawback to television advertisements is that they can be costly. The PWC did an extensive study showing that TV ads resulted in 4.55 times increased sales. If your service or product can be captured in a picture, then print ads may be what you need. A print ad can be in a newspaper, magazine, local publication, fliers, or billboards. The print ad has a wide variety of applications and prices. Lastly, radio commercials are another avenue you could take for traditional marketing strategies. Radio is great for businesses that provide services, or have a product that can be described effectively in a short amount of time. The drawback to radio ads is that if you are selling something that has strong ties to its appearance, you are not going to be able to utilize that aspect. Radio ads can still be expensive, though not as expensive as a TV ads.
Create a Website
These days almost everyone has a computer and surfs the World Wide Web. According to the United States Census, 75.6% of Americans reported living in a household that has a computer with the internet. With a marketing resource so accessible, not having a website seems like a travesty. Creating a website is an easy way to get your company out to the public. There are lots of places online that provide web hosting for under $50 a year. You will want to do some research to decide which company you want to host your site with. Once that is complete, you want to contemplate creating your page. Creating a functional webpage is a big factor in setting up your website. You will want to make sure that it is easy for the consumer to use and navigate. The website needs to look clean and professional, and when people visit it they should understand instantly what your product or service is.
What should your website have?
An about us page- Give the public some insight into your company, what your values and beliefs are, and how you got started.
Contact us page- Here is a place you can provide your company address, phone number, emails, or contact us box for customers to leave their information, to be contacted.
A product/ services page- This page could be just to describe your services or product, or it could be the store to buy it from.
FAQ- Answer frequently asked questions that you get about your products or services in this area.
Social Media
Over half of the population has a Facebook page or Twitter account. Consumers use social media to keep in touch with their friends, and smart businesses have learned how to adopt these sites to keep customers engaged in their products. WebDAM, Reported that 52% of all marketers have found a customer via Facebook. They also reported that emails that include social media buttons have a click-through rate 158% higher than emails that do not include social media buttons. Think about how many people you could reach by having a social media site for your company. The site can be used to post discount codes, news about the company, or just fun facts. Advertising is about getting the product and the company name/image to the consumer, and social media is a great avenue for just that! Facebook, Twitter, and Instagram pages are free. You can pay extra to get additional advertising on the site, but if you build a big enough fan base, then you will have all the social media advertising you need. With social media being so accessible and budget-friendly, why wouldn't you want to take advantage of it?
Networking Groups
Networking is the exchange of information or services among individuals, groups, or institutions; specifically: the cultivation of productive relationships for employment or business. Networking groups can help you in a multitude of ways. Networking groups are a great way to find better resources for your products, help with marketing, and advice. A networking group is a group of people who have something in common, like business owners. Sometimes having a networking group can result in giving or receiving advice, discussing marketing strategies, or buying products. Networking groups can help you with your business confidence. They can also help by providing connections and opportunities you may not have had before. Networking groups can be a lot of fun. The group is considered to be like a "business social club." You can cultivate relationships with like-minded people while boosting your and your company's names.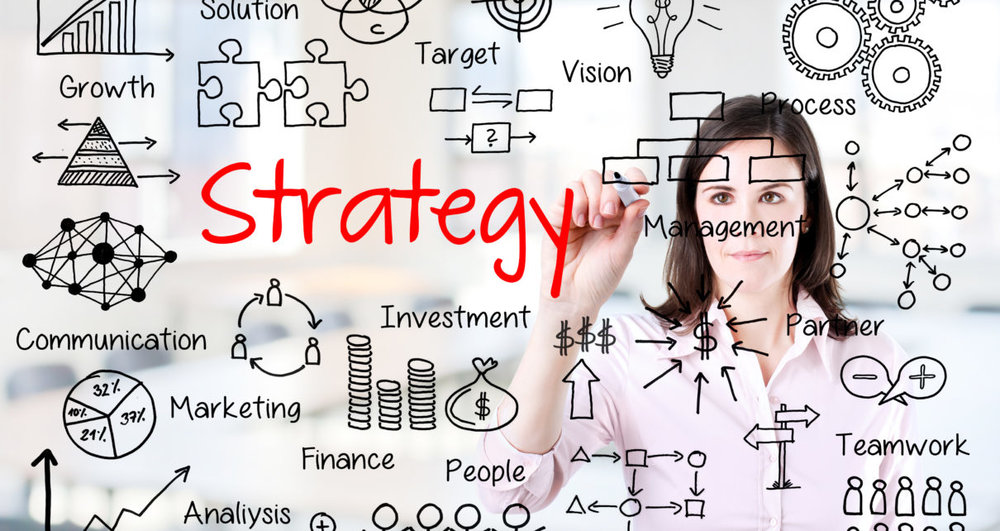 Lesson Summary
Marketing is a necessary step in running a successful business; you can't remain invisible if you want customers. To spread the word, businesses employ traditional methods such as TV commercials, print advertisement, or radio, as well as web presence via create a website and social media sites such as Facebook, Twitter, and Instagram. Networking groups also provide great opportunities to boost your and your company's name. Here are some great ways to market your business:
Traditional Marketing: TV, print (newspaper, magazine, local publication, fliers, billboards) and radio commercials are the most common.
Create a Website: Utilize hosting companies, make a functional webpage with good visuals. Include an about us page, contact us page, product/service page, and FAQs.
Social Media: Over half of the population has a social media (Facebook, Twitter, Instagram) account, get on and stay engaged with your customer base.
Networking Groups: Use as a business social club to get advice, discuss strategies, or get to know your customer base.
Complete and Continue