EHAS stories to create courses will help you understand how the mindset contributes to your successes and failures. The courses will help fixed mindset, where you will learn that the basic qualities are inherent. These courses will help develop a growth mindset, help you understand your qualities and abilities can be developed over time through hard work and dedication. 


Note that signing up for EHAS courses will add you the students to EHAS Users list, but you will still need to enroll in specific courses and coaching products of your choice to access EHAS content.


"The results of these courses will help youths, and adults alike embrace a mindset for better relationships and motivated, productive and resilient."
- Brisannie Fyffe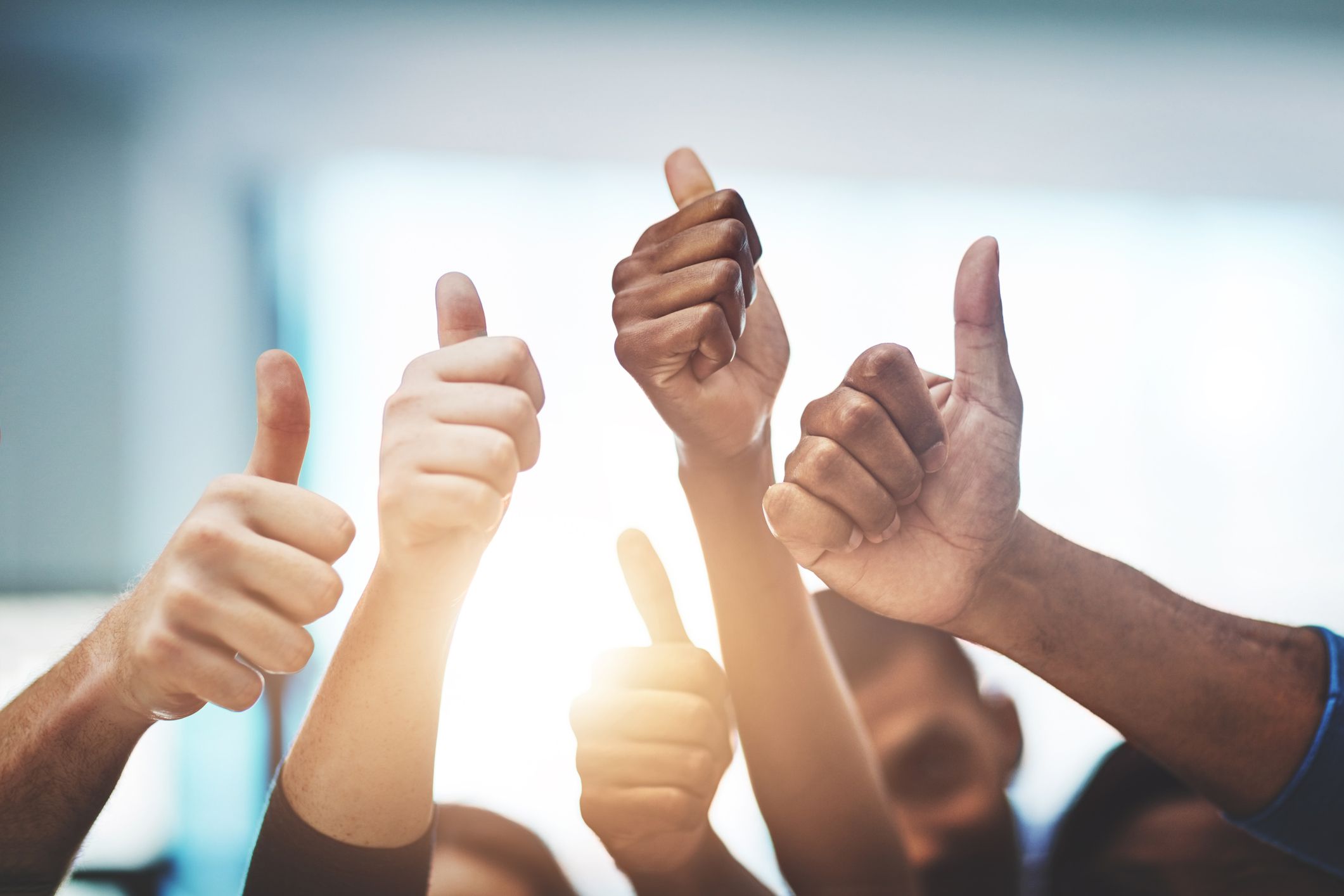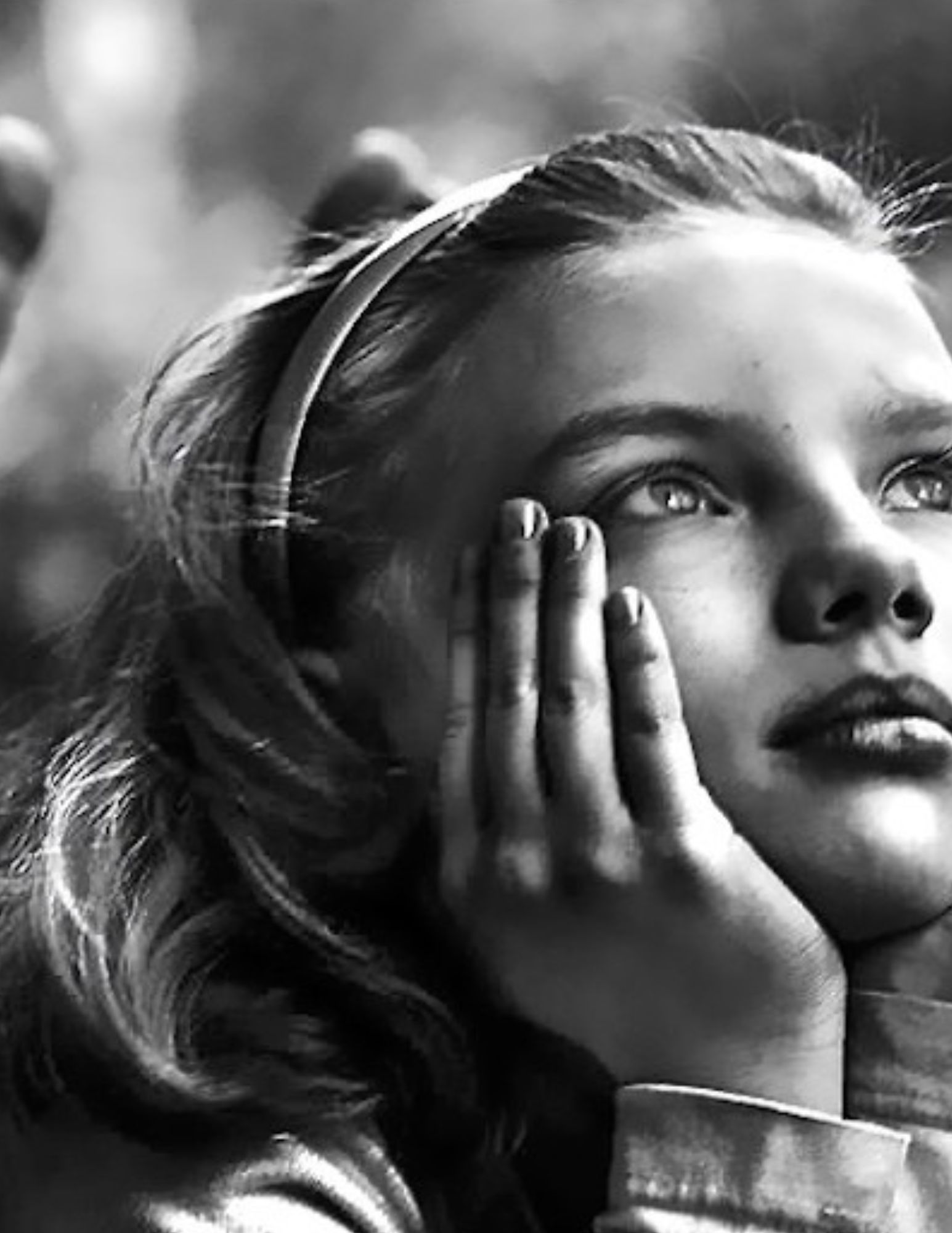 This program will help the youths look for opportunities to challenge the mind in order to learn and improve, and they can utilize feedback as a tool for growth.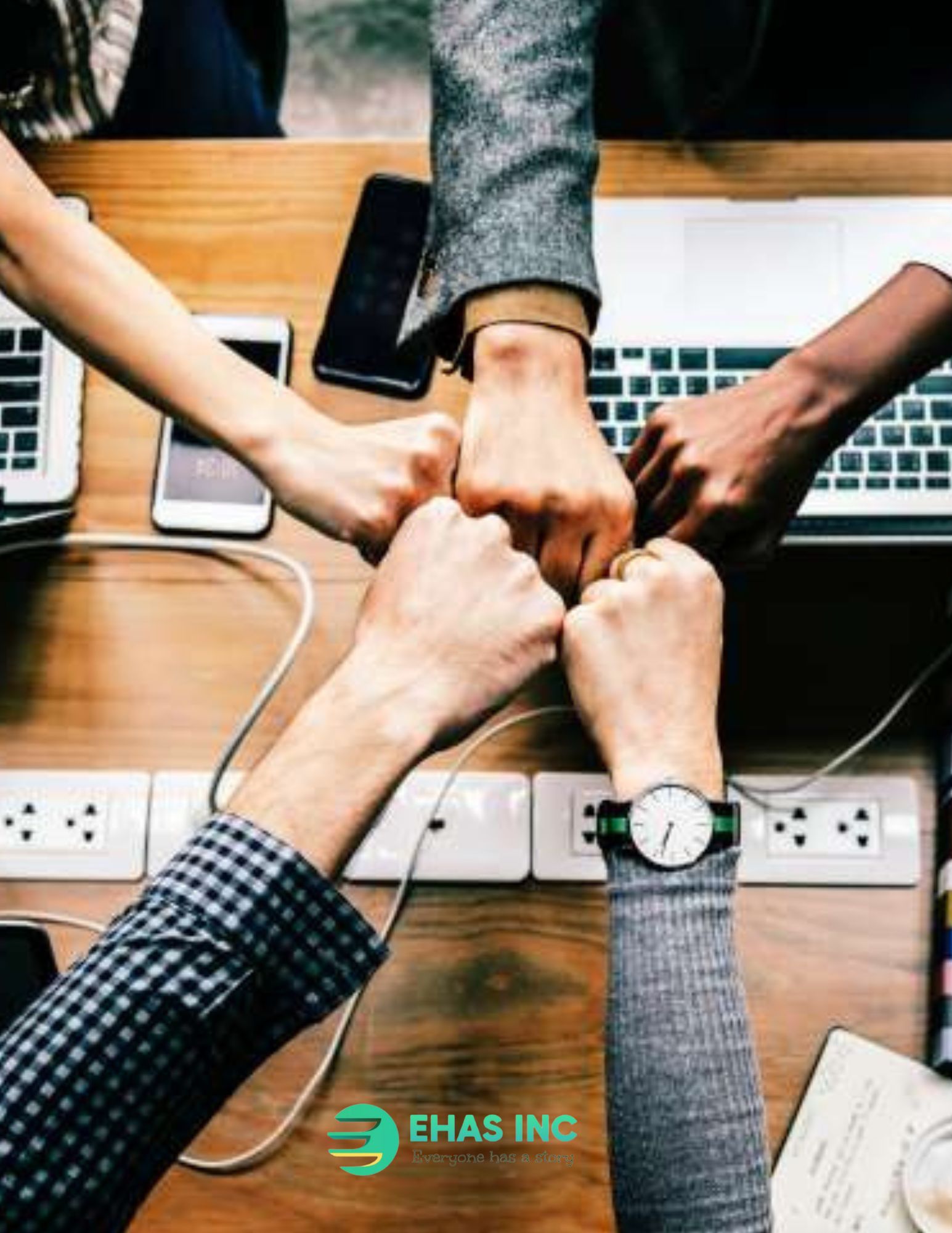 We live in a knowledge-based society, and the more critically we think, the better our knowledge will be. Critical thinking that is provided help team building skills to analyze and evaluate information so that the team able to obtain the greatest amount of knowledge from it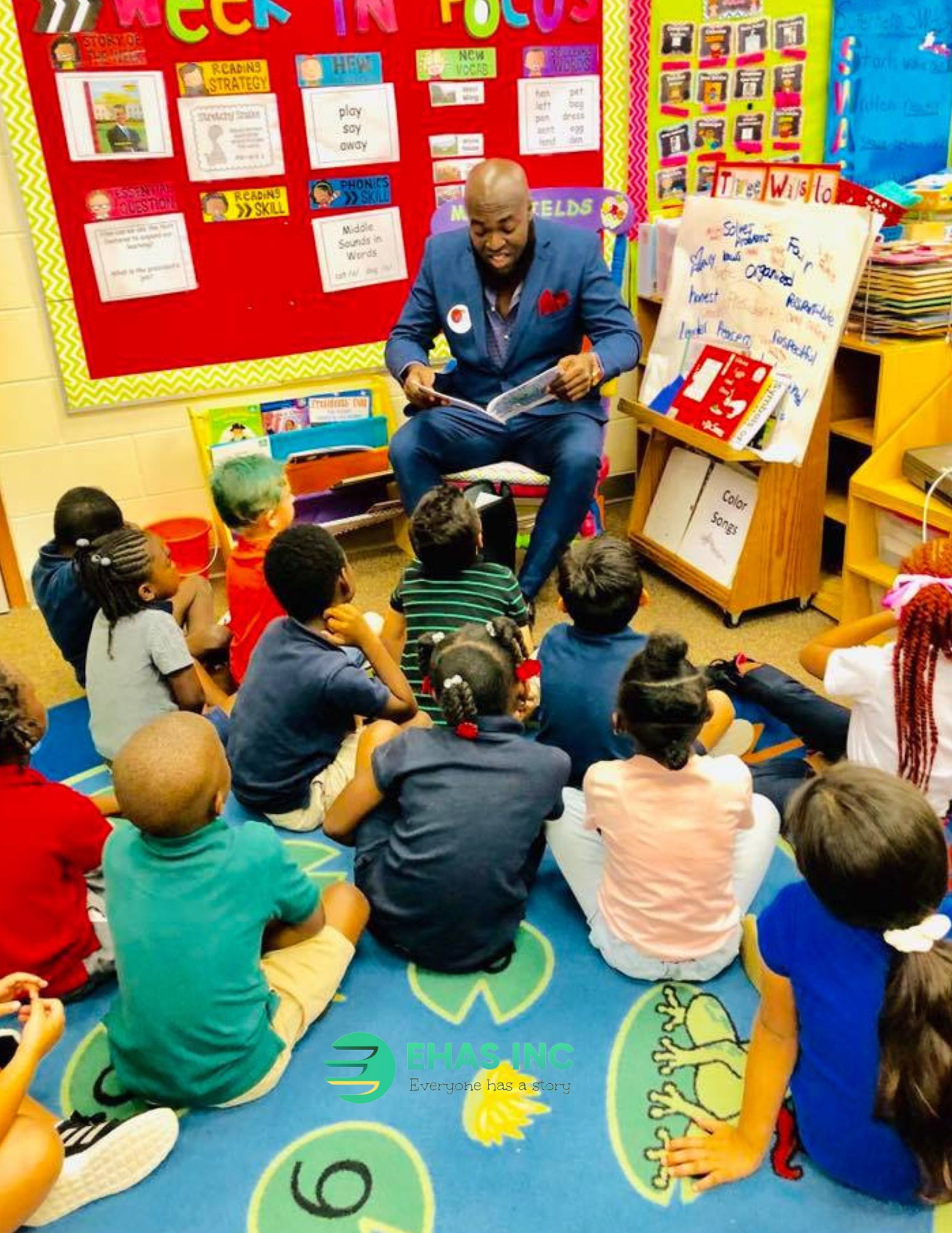 Whether we have conversations to share information, communicate physical and emotional needs, or simply develop a personal connection through small talk, we cannot just follow a reliable script for how they will unfold. We can, however, learn to increase our social awareness, organize our thinking before conversations begin, and practice strategies to keep the connection going.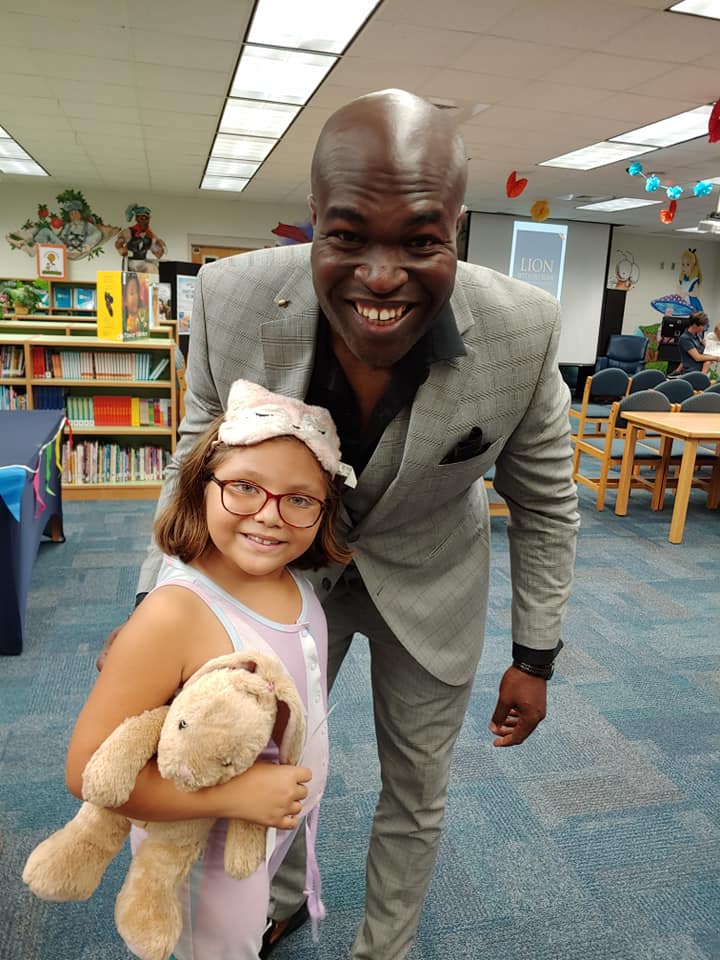 I am a published author and motivational speaker; I connect with my audiences through words. The power of my writing inspires and entertains youths and adults alike. My own harrowing story is one of survival, inspiration, and motivation. I was framed and spent time in jail for a crime I didn't commit. I was also clinically dead for sixteen minutes before God's miracle gave me a new breath. Now, I share my passion for people, youth, and words through my books and EHAS INC. The courses I write shares lessons of perseverance and triumph and inspire youths and adults to live life to its fullest. 


Courses Featured Products
Courses that will meet you in your adversities, help you to think critically, finding strength in your home of comfort, how to become an entrepreneurship, how to be assertive, self-confident and figure how to become financially free with financial literacy.




Check your inbox to confirm your subscription