Module Four: Basics of Starting a Business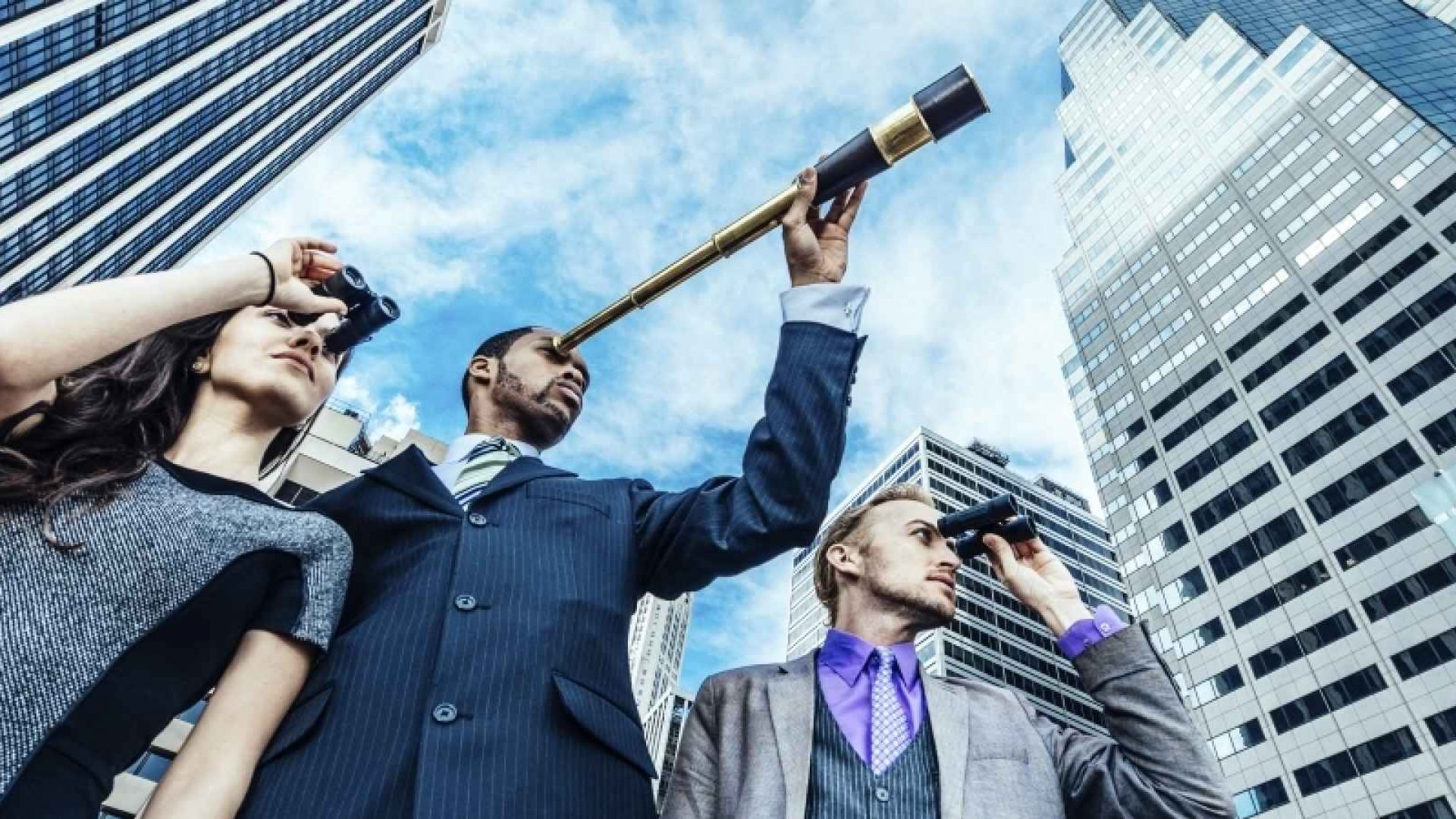 Module Four: Basics of Starting a Business
Before starting any business, it is necessary to make certain decisions and take some basic steps. These actions include choosing a name, structure, and location of the business. It is equally important to register the company and hire an account. All of these actions provide the basis for starting a business.
Decide on a Name
Choosing a name is harder than it seems. You want the name to stand out and reflect your image. Names that are similar to competitors will not help you stand out, and they could result in lawsuits. If you are having difficulty coming up with a name, consider hiring a naming firm for assistance.
Tips for naming:
Consider wordplay, but avoid cheesy puns
Stick to basics; you shouldn't have to explain the name
Consider your name as a domain; it should be short and easy to recall.
Legal Structure of the Business
Before taking any action, you must determine the legal structure of the business. There are legal structures for any type of company that you want, and each one has its benefits and drawbacks. Choosing the correct structure will require you to understand what you expect from your company.
Types of business:
Sole proprietorship – The simplest business to create also has the greatest financial risk because it includes limitless personal liability.
General partnership – A business run by two or more individuals where all partners are responsible for the actions of one if made in the name of the business.
Limited Partnership – The power to make decisions is limited to specific individuals and is outlined in the business plan.
C Corporation – Corporations are taxed separately from the owners. They are taxed on both corporate dividends and shareholder dividends.
S Corporation – Profits are passed through the IRS tax election allowing the profit to go through the personal tax return, which prevents double taxation.
LLC – Limited liability corporations are similar to partnerships and sole proprietorships but taxed like S corporations.
Register the Business
Once you have a name and choose a structure, you need to register your business and obtain the appropriate licenses, permits, and identification. This will all depend on your state and your business.
EIN: Unless you are working alone, you will probably need an EIN or employer identification number from the IRS.
DBA: A business as or DBA is typically filed at the county clerk's office when the company does not use the owner's name. Some states do not require this, so it is important to check.
Business licenses and permits: Business licenses are issued on federal and state levels and vary with the business. Federal licensing is required for alcohol, agriculture, transportation, etc. It is always important to check with federal, state, and local guidelines to ensure that you have all licenses and permits needed.
Choose the Location
The location of your business needs to be chosen carefully. Begin by determining if you are limited by any zoning regulations such as agriculture or industry. Next, you must weigh safety and cost. Choosing a safe location will help draw customers and employees because they will not feel fearful in your business.
Other Considerations:
Image: Choose an area that reflects your image (edgy, artsy, upscale, etc.).
Competition: Choose an area where you complement your neighbors rather than increase competition.
Growth: Consider the opportunity for growth in the near future. If that is your plan, you will need extra space.
Hire an Accountant
You should have a trusted accountant from the beginning. When finding an accountant, you want someone to do more than prepare taxes. You want someone who will advise your business. Keep a few things in mind when choosing candidates:
Experience with your type of business
Expertise in the industry
Services offered
Will you work directly with the accountant?
Do not hire anyone who does not offer the services that you need or you feel uncomfortable working within a business relationship.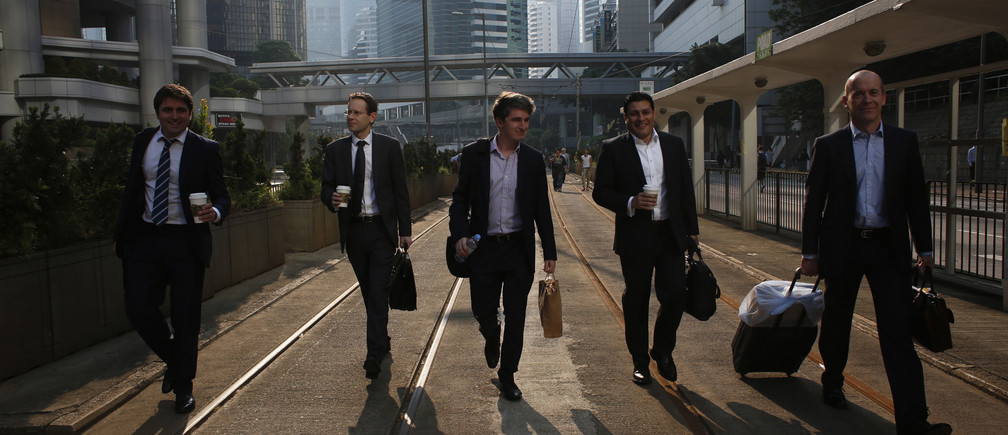 Lesson Summary
Starting a business requires several important decisions and steps to ensure successful launch. For a smoother transition, hiring an accountant and registering for the appropriate licenses and permits are essential. In addition, these key points will guide potential entrepreneurs through the basics of starting a business:
Decide on a Name: Choose a name that stands out and is not similar to those of competitors. Consider wordplay, basic terms and making sure it's easy to recall as a domain.
Legal Structure of the Business: Choose the right structure for the business, depending on what is expected from the company (e.g. Sole Proprietorship, General/Limited Partnership, C/S-Corporation, LLC).
Register the Business: Get an EIN and DBA and make sure to check federal, state and local regulations to receive any necessary licenses and permits.
Choose the Location: Consider zoning regulations, safety, cost, image, competition and potential for growth when making this decision.
Hire an Accountant: Find an accountant with experience in the same field as the business, expertise in the industry, and the right services to fit the business's needs.
Complete and Continue